VR/AR/MR
Network Expert Member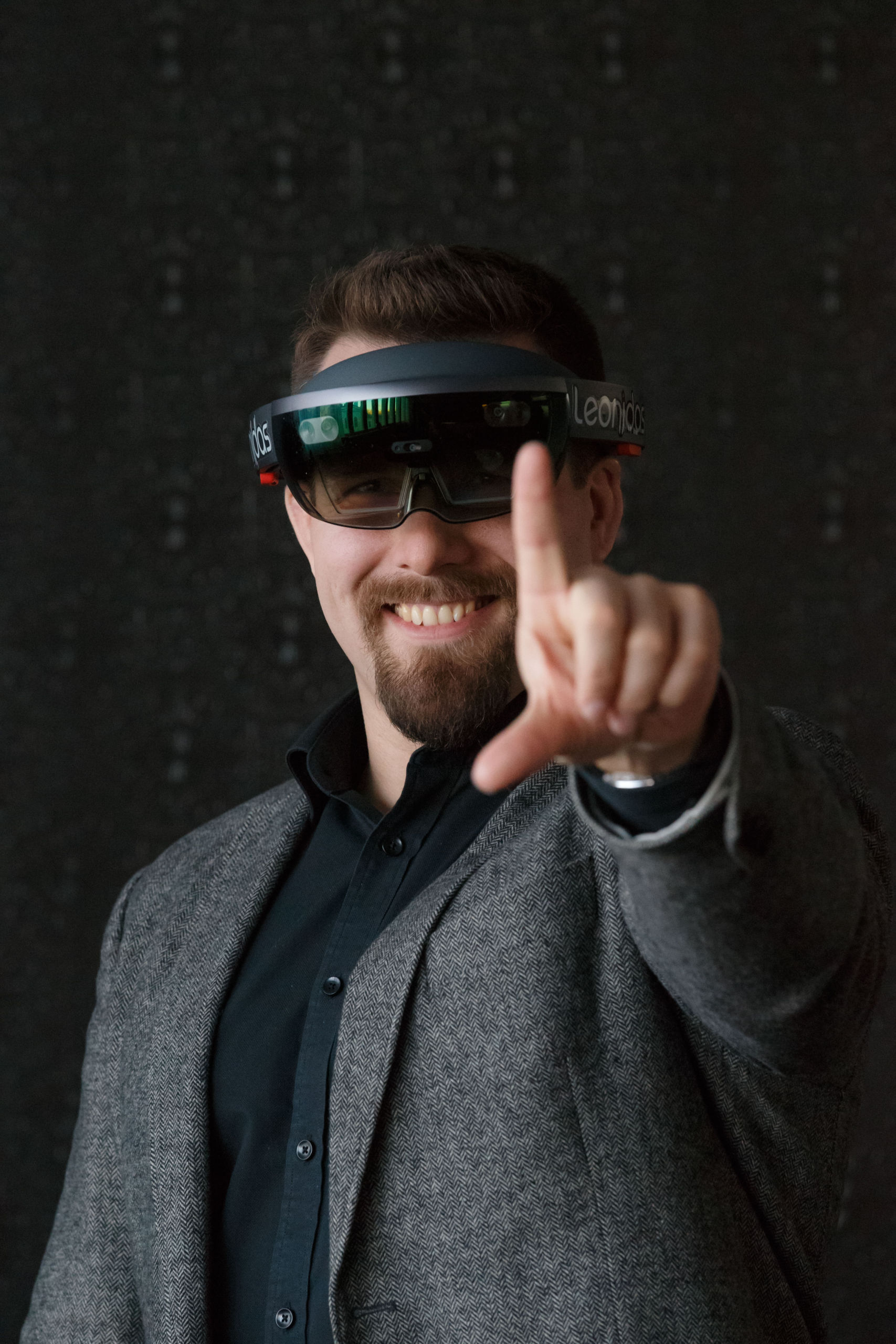 City, Country
Tampere, Finland
Social Media
Affiliated organisations
Wakeone Ltd.
Virtual Reality Finland ry
Description of VR/AR/MR interest, experience, expertise
Been involved with VR/AR/MR technologies in several domains and various roles. Founder and Chairman of Virtual Reality Finland association, which has been developing the XR ecosystem in Finland since 2015. Projects varying from a biking safety training app based on 360° videos all the way into multi-user XR SaaS service for using actual CAD models for training, sales and marketing use. Extensive collaboration with manufacturing, high-tech, military and education industries and public organisations in consulting, training and project implementation related roles.
Portfolio website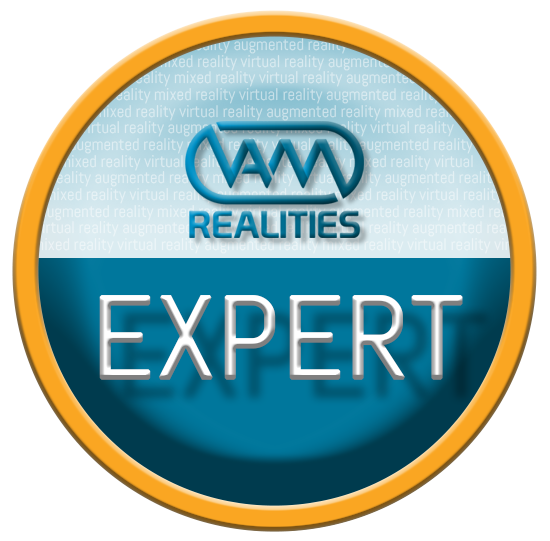 Fields of VR/AR/MR interest/expertise
Consulting
Education and Training
Manufacturing
Military Applications
Visualisation
Years of experience
in VR/AR/MR
6 - 10 years
VR/AR/MR Portfolio